The way
we work
First-class functionality of industrial halls, a high quality of working environment and sophisticated design of the entire campus in symbiosis with effective achievement of ESG strategy and the prestigious BREEAM Communities award. We are building on the historical legacy of suburban manufacturing campuses, revitalising them in a sustainable and socially responsible way. We create functioning communities.
What makes
our campuses exceptional?
Working days spent in an industrial complex get completely new dimension. You will be surprised by welcoming working environment that enables closer professional collaboration and beneficial contact among your employees across various jobs, creating an inspiring hub.
High-quality
in-house services
To ensure the first-class quality, we are in close contact with our Clients from the beginning including pre-construction phase, during the construction itself, and continuing even after the handover phase. We provide in-house management of our campuses to ensure that we are always close to our Clients and to be able to maintain the high-quality level of the services to which we commit ourselves.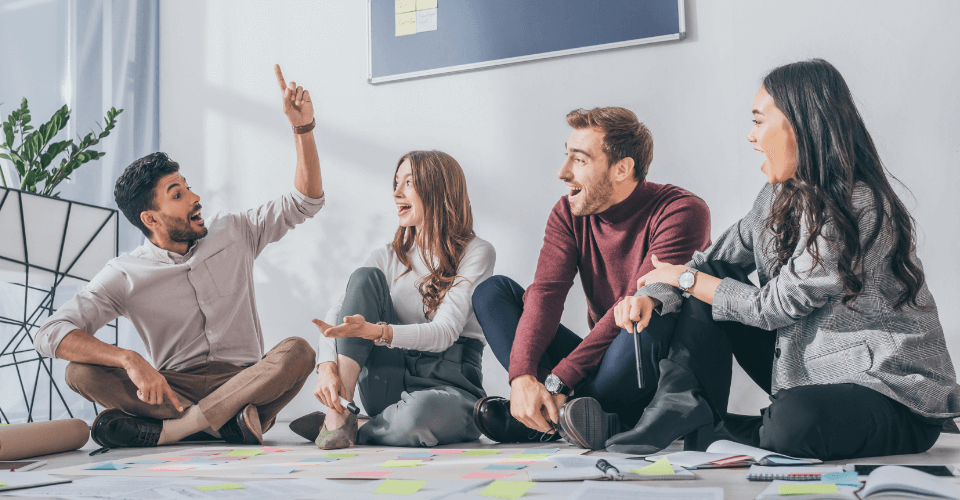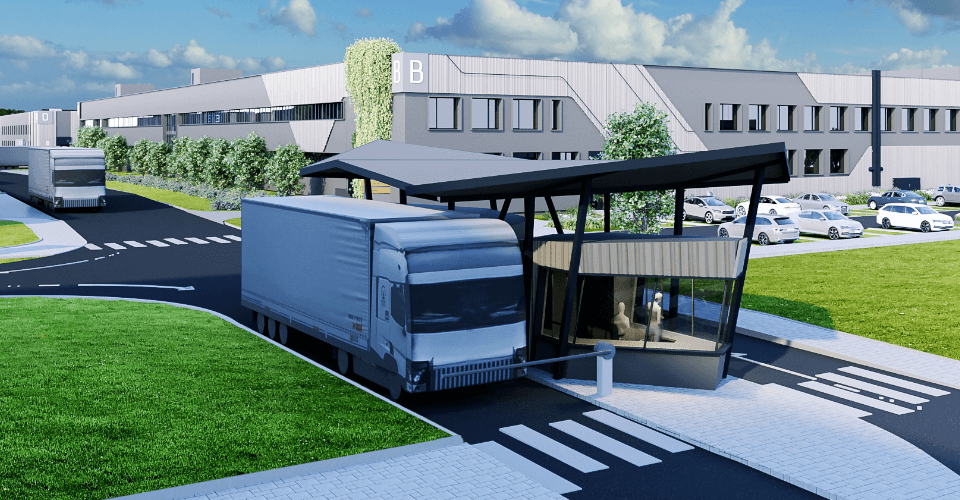 Unique
architectural design
We believe that industrial buildings deserve an original design whilst at the same time retaining the ability to be as functional as possible. Urbanity's campuses are custom tailored to meet all the Client's requirements and each campus is the artwork of a talented local architect.
We are here for you
Our expertise, experience and motivation to build outstanding industrial campuses creates a unique synergy enabling us to reliably meet the requirements of the most demanding Clients and deliver an exceptional quality of results.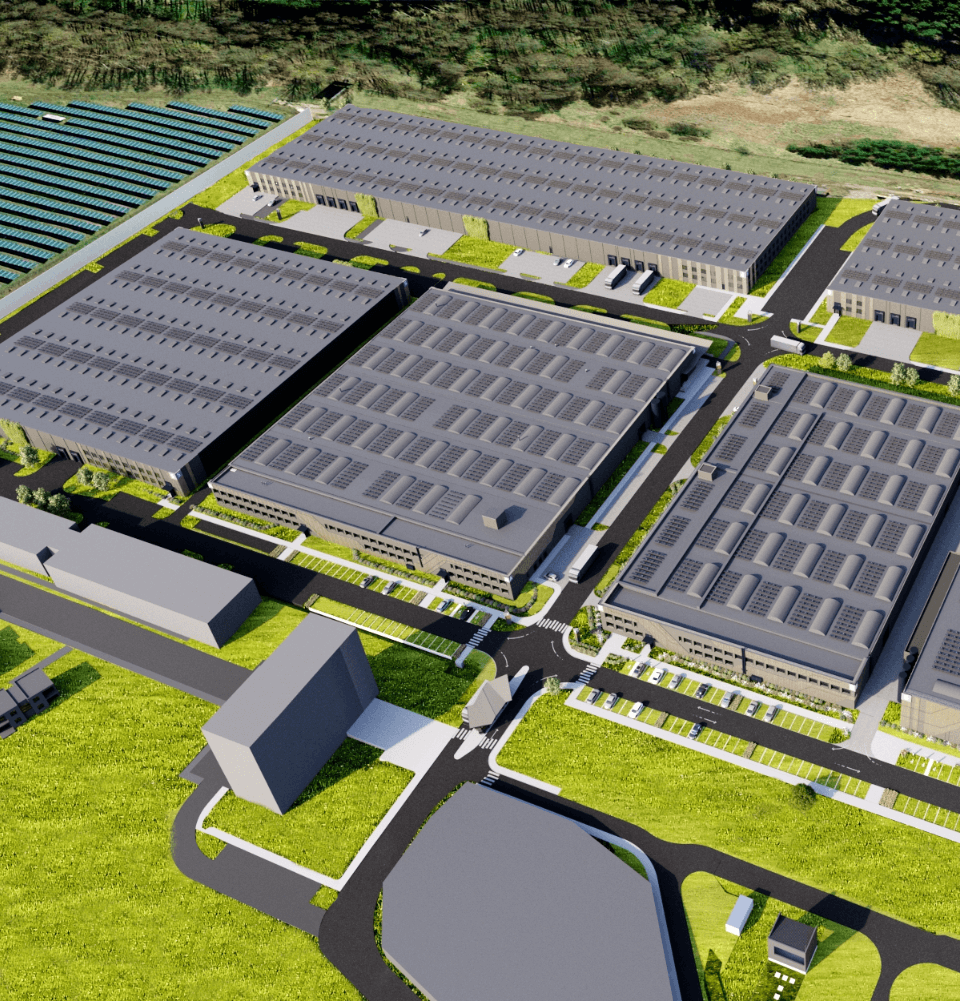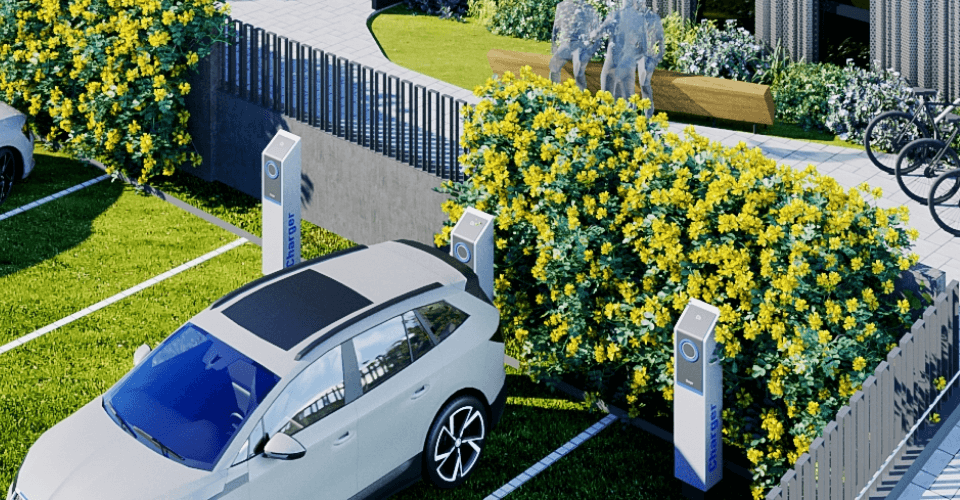 Sustainable approach
and environmentally friendly operation
Sustainability is not for us just about electric chargers and solar panels, but about complex and sophisticated solutions. Urbanity's industrial campuses not only meet demanding ESG criteria, but fullfill the requirements of prestigious international BREEAM Communities Certification designated for sustainable neighbourhoods.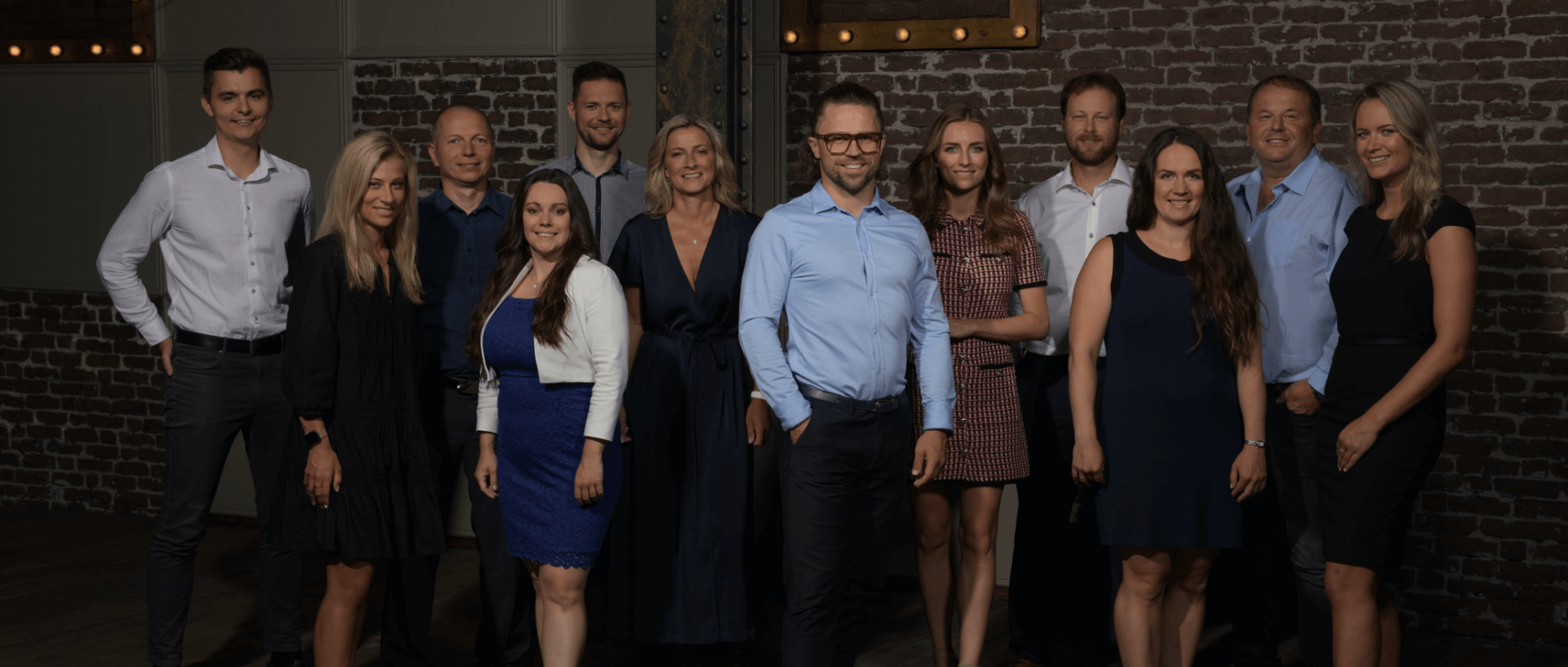 The Urbanity Team